SCRUMPTIOUS
CATERING.
Bold, fresh, fun food made to match your occasion.
WEDDINGS
Food you and your guests will
remember for a lifetime.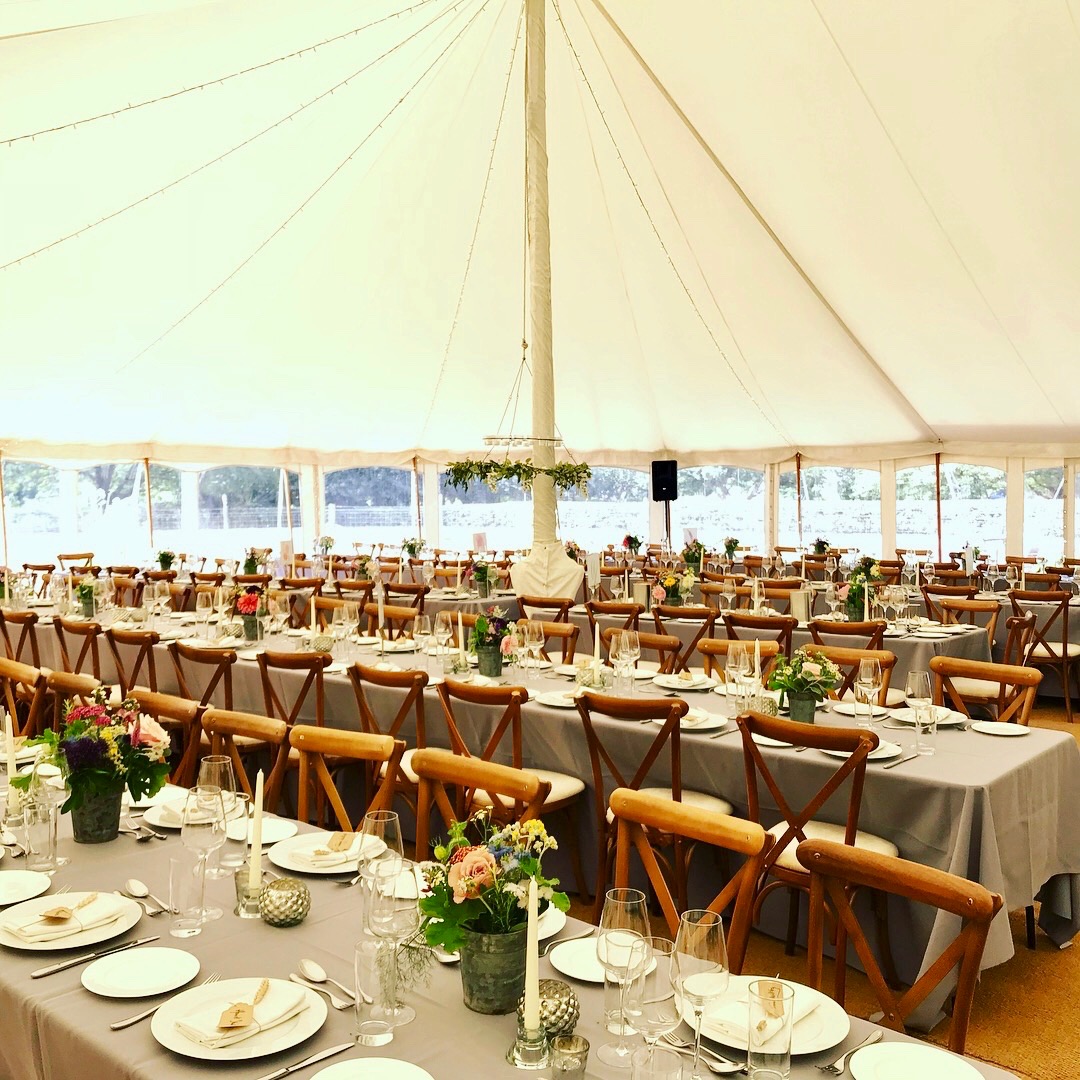 PARTIES
All the fun. Coming right up.
PRIVATE DINING
Indulgence on an intimate scale.
COMPANIES
Food for your business. Just not as usual.
CanapéS
Insta-ready nibbles with a big wallop of flavour.
DROP oFF
We drop off the food. You pick up the credit.
Kitchen & tasting Room
Hire a commercial kitchen and tasting room, with flexibility.